"Recently celebrated my Nana's 80th birthday and had Kevin come and cook for us (50 people). Did an exceptional job and everybody was extremely happy with all the food and service that was provided. Top notch Chicken curry dish too. Thanks Kevin 5 stars from me" Rochelle, Auckland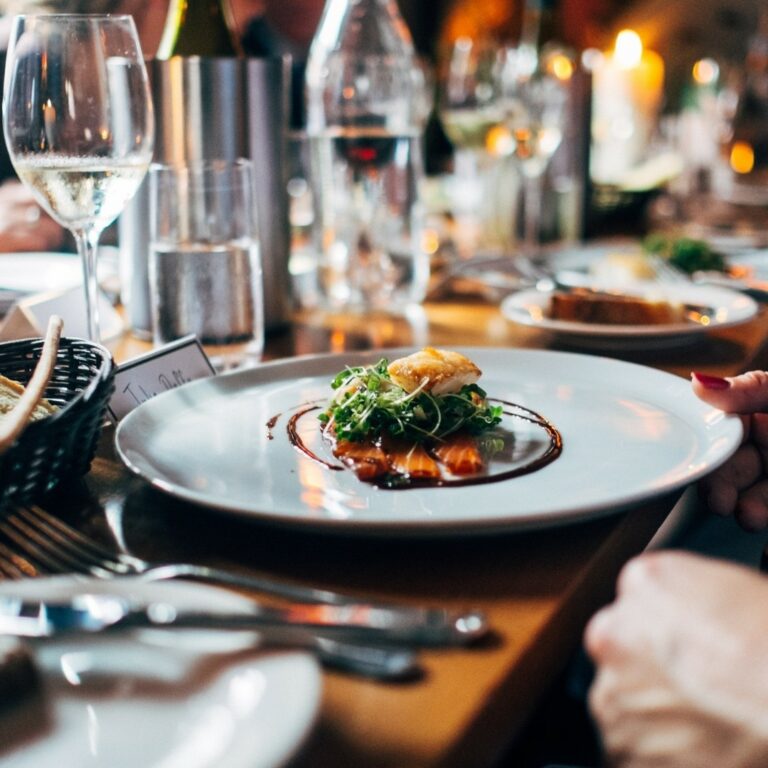 Do you have an event or party that needs set up/catering. We can pretty much execute any event of any size. Your event is a blank canvas.
Whether you want to celebrate a simple back garden occasion like a birthday or anniversary or have a big idea you want catered get in touch on 021 0249 8656 or preferably send an email to chefblakeman7@gmail.com.
With the food we can do cocktail events, high tea events, buffet, fork n' walk style, canapes, live chef catering stations, gourmet barbecue and formal dining. All will be discussed in one simple free consultation.
Prices are dependent on the quote provided but a general guideline can also be provided before we meet.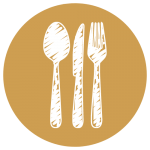 For more intimate or formal dinners visit the Private Catering page for more details.
As well as the more grander events think about taking the stress out of those family events as well with one of these two options
Choose one of our new casual dining options perfect for All Blacks nights, casual parties, family gatherings and BBQ's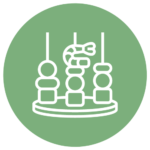 Canapes – Starting at $4.50 per item
If it's an intimate or an elaborate canape party you are looking for I have a range of options available for you. Canapes are a perfect way to start a party or a dinner but also as the main for a small or large gathering.

Canapes are a great way of feeding even the biggest crowds.
Canapes are generally $4.5 per item per person.
I have a huge list of canapes for you to choose from. Just get in touch.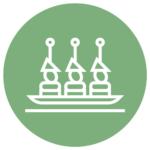 Fork and Walk – Starting at $8.50 per item
Fork and Walk is the new canape. If it is 20 or 2000 it is a cool way of feeding all of your guests in canape style but with something more substantial so it a bit more like a full meal.

The difference with Fork and Walk to canapes is Fork and Walk is more like a mini meal served in eco-friendly plates that are appropriate eat and mingle.
Fork and Walk are generally $8.5 per dish per person and I recommend 3-4 per party.
I have an extensive list of over 100 dishes for you to choose from to suit your needs and occasion.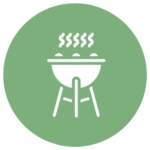 Gourmet BBQ – Packages start from $79 per person
Hire the chef to cater your BBQ, he will command your grill and serve some great side dishes to accompany the main BBQ food.
$79pp – 1 main protein, 2 salads, veggies, potatoes and chocolate Brownie
$89pp – 2 main protein, 3 salads, veggies, potatoes and dessert station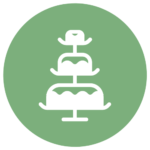 High tea – Packages start from $69 per person
We have now launched our high tea catering. For a unique party, casual finger food gathering or hen party theme. High tea catering is the perfect setting. Luxurious tiers of savouries, sandwiches, scones and cakes are the perfect way to celebrate.
Prices start from $69, get in touch for more details, chefblakeman7@gmail.com.